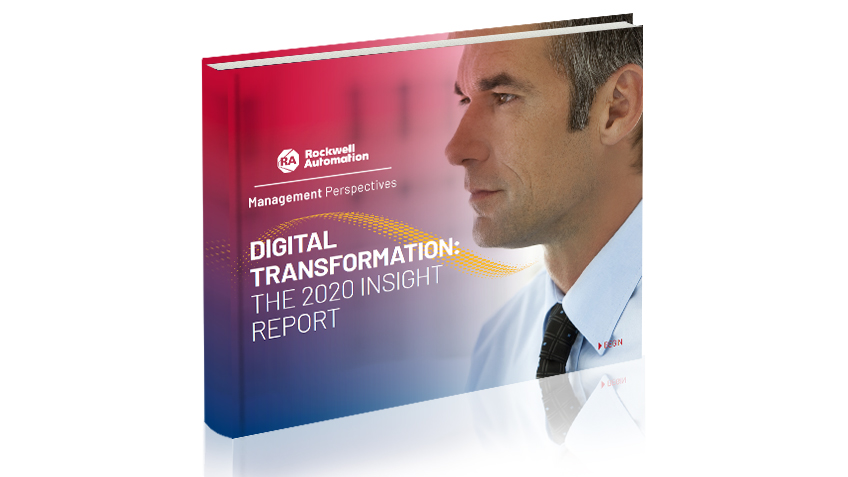 Discover the Digital Transformation State of Play in 2020
Download our report into the key drivers for EMEA organisations
54% of EMEA manufacturers have implemented at least one kind of digital transformation project. But with responsibility for digitalisation no longer just belonging to the CIO, what are the EMEA strategy drivers you need to understand for the next three years?
Download Digital Transformation: The 2020 Customer Insight Report to learn the state of play for your industry. The result of an in-depth survey of 350 global decision-makers, this report outlines:
The key priorities being targeted for improvements
The different stages and approaches to digital transformation
Which technologies are considered most critical for success
What challenges you are likely to face as IT and OT converge
From cybersecurity to operational efficiency, read about how digital transformation is already impacting organisations across EMEA, and what they are doing to retain market competitiveness.
Ready to learn the impact of digital transformation?