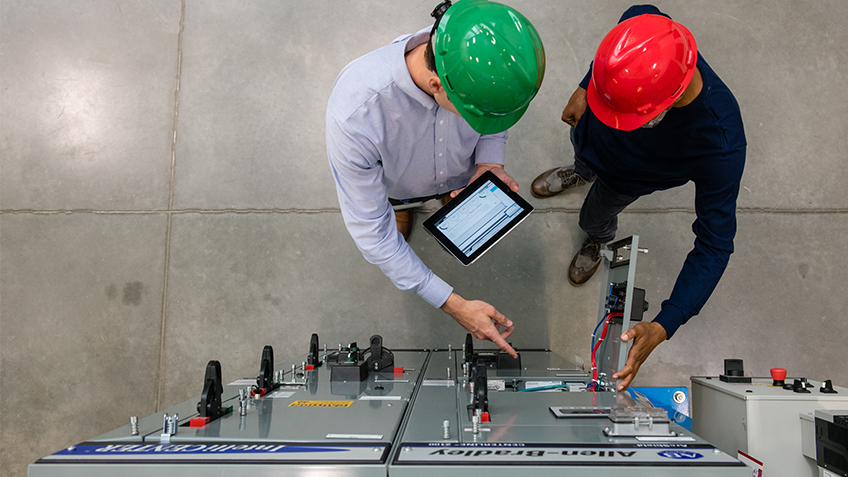 Are You Ready for Smart Manufacturing?
Here are 7 questions to find out if your business is ready to reap the rewards of smart manufacturing.
In smart manufacturing discussions across the enterprise – from shop floor to top floor – people are making (often inaccurate) assumptions, such as:
What it is
Who is ready to benefit from it
What challenges you are likely to face as IT and OT converge
Such bad assumptions can be seriously distracting and even damaging. Download our whitepaper and discover the questions you should be asking yourself to make your journey into smart manufacturing a success.
Are you ready for smart manufacturing?